News & Announcements
March 15th, 2023
Chiu-Ling Lin "Building a Sound Technical Foundation from the Beginning"
---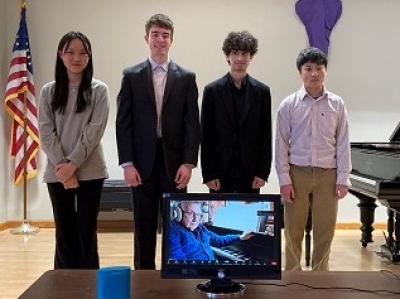 March 5th, 2023
Another wonderful Master Class with Seymour Bernstein
---
December 3rd, 2022
with Magdalena Baczewska
---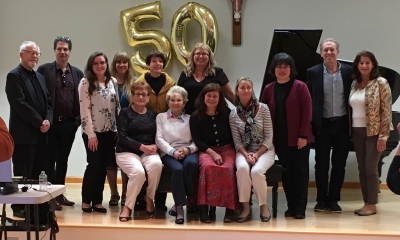 October 9th, 2022
An impromptu celebration with special thanks to Seymour Bernstein & James Karr.
---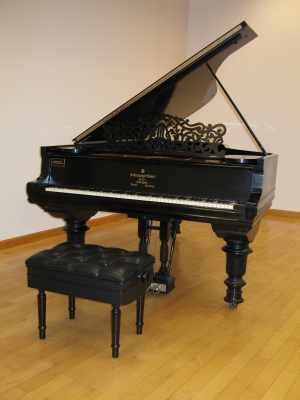 September 15th, 2022
We invite past and present members & friends to join us on October 9, 2022, 3pm at Christ Church to Celebrate 50 years of PVMTA.
---
May 1st, 2022
Students performed at Christ Church and Seymour joined us on Zoom.
---
Photos & Video
Cassandra Meyer - Beethoven, Sonata No. 8, "Pathetique" in C minor, Op 13: 1.
Alexandria Stevenson - Skoryk, Burlesca